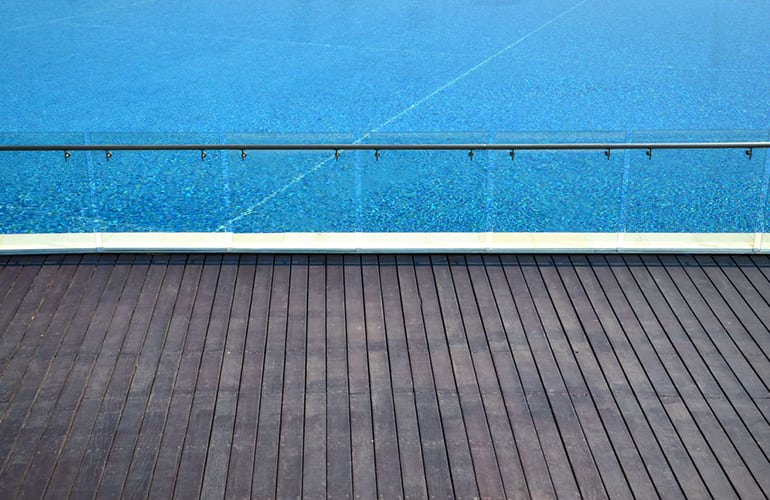 Choosing pool fencing can be sometimes be a bit challenging. There are way too many options, and it is very easy to get confused. But no worries, because Absolute Fencing has got you.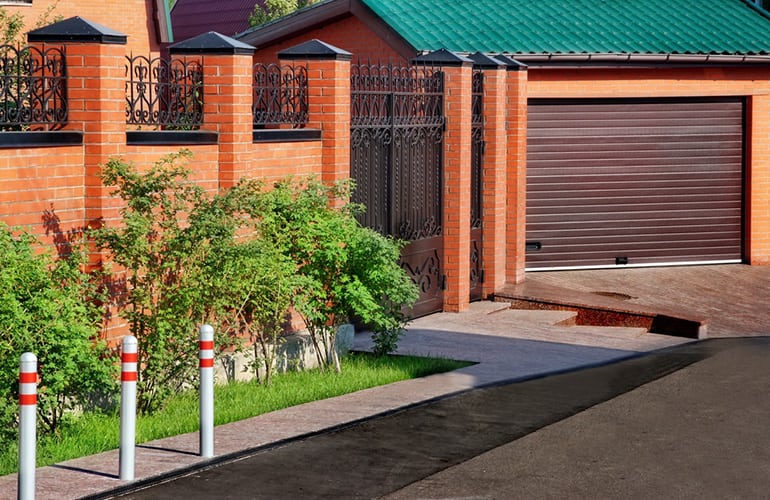 There are so many types of gates on offer at Absolute Glass Fencing that it's very easy to lose your way and get confused. But worry not, because here is a run-down of all the types of gates here at Absolute Glass Fencing according to their purpose. Automatic Gates As...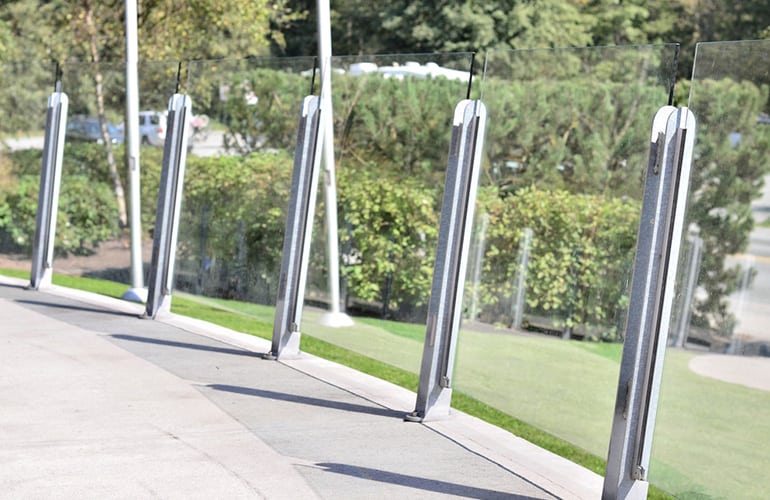 So you want to fence your pool but you're unsure about how to get it done. No worries! Absolute Glass Fencing has got you covered. Here's our easy walkthrough on how to install glass fences by yourself. Step 1 Check the regulations regarding fencing with your local...