SAFETY & STYLE
Glass Pool Fencing, Security Fencing & Gates
SAFETY & STYLE
Glass Pool Fencing, Security Fencing & Gates
No Obligation.  Free Quote.
THE EXPERTS IN GLASS POOL FENCING, BALUSTRADES, SECURITY FENCING & GATES
Serving the Gold Coast for over 30 years with over 40,000 completed projects.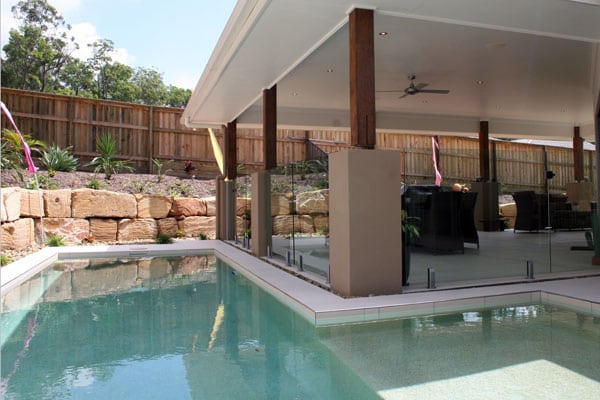 Glass pool fences allows you to preserve the view or surroundings of your pool area by not blocking out or interrupting the aesthetics of the environment.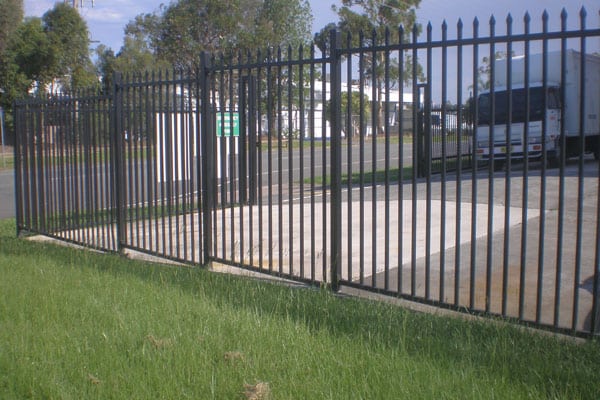 A wide range of Aluminium and Security fences.  We'll help you choose a design that looks great and has the functionality that you need to suit your budget.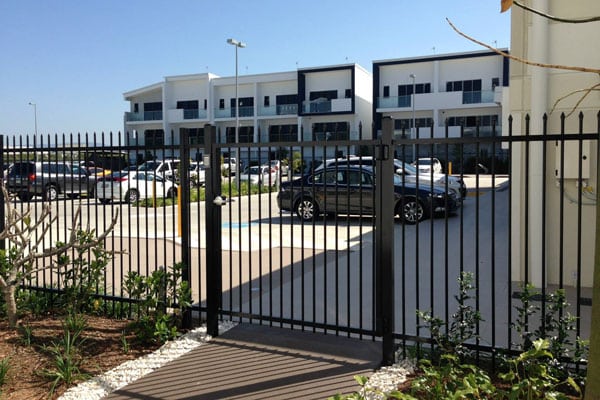 Get security, privacy and convenience of automatic, swing or pedestrian gates.  Our range of colours will suit virtually any home or commercial building.
SERVING THE GOLD COAST
SINCE 1989
Absolute Fences are the Gold Coast's original fencing companies for pool fencing, security fencing and gates. We pride ourselves on old fashioned service and workmanship to provide our clients with quality fencing that also looks great!
Service Areas:  Kingscliff (NSW) to Beenleigh (QLD).
DIY GLASS FENCING SUPPLIES
AUSTRALIA WIDE DELIVERY or PICKUP
Quality Workmanship
"Thanks.  Yes, I am most happy with the quality of the workmanship carried out on the installation of my new fence."
Wayne Taylor
100% Happy
"I am 100% happy with the final result.  it really dresses up the house, adds value, looks great, and everything is very solid.  Thanks.!" Jeff
You guys are amazing!
"Just wanted to say to thank you for my new pool fences.  It looks way better than I thought.  Your guys are amazing." John
Very pleased.
"We are very pleased with the work done.  Your boys a delight to have working at our home.  Please let the boss know how pleased we are." Julie Fox
Brilliant Job!
"Thank you for the brilliant job on installing our gates.  We are so very happy." Suzanne Hayes
Style
"We would like to thank you for all you have done giving us a great new pool fence.  The style and choice of colour have fitted so well with our garden and property that we are very very happy." Peter & Marilyn Sutton
30 years of happy customers.
At the heart of Absolute Fences is our in house design and installation team.  Our customers tell us we are exception at why we do with qualitty workmanship and products achieved from our 30 years experience an of pool fences, aluminium and security fences, ballustrades and gates. That is why we are referred by word of mouth and referrals so much as our customers trust our quality service.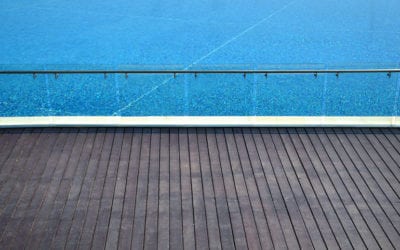 Choosing pool fencing can be sometimes be a bit challenging. There are way too many options, and it is very easy to get confused. But no worries, because Absolute Fencing has got you.
read more